The Arches – A Sober Living Community Committed To Successful Recovery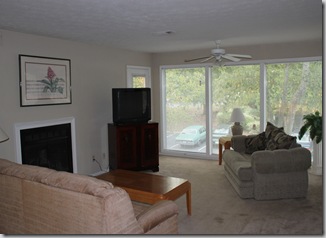 The Arches Recovery Residences is a community of individuals who are not halfway in recovery. This level of recovery is focused on learning the life skills and habits of clean and sober living through the 12 step based work that is vital to permanent recovery.
The Arches is an Atlanta sober living community committed to offering its residents the benefits of a safe, high quality, clean & sober environment. Our residents are men & women focused on their recovery and living in a community of like minded people.
The level of living and support is well beyond the typical halfway house stage. Our successful residents are individuals who desire to maintain a healthy lifestyle as they move into more responsible areas of every day life. Supporting each other through these events helps us all to continue to develop as productive members of society and thrive in our surrounding community and families.
The Arches residents are monitored to ensure that the sober living environment maintains its structure and remains clean & sober.
The residences are fully furnished with complete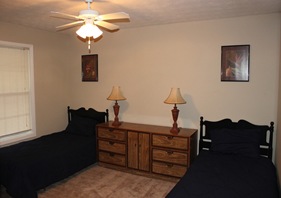 kitchens, washer & dryer, High Speed Internet, cable television and other amenities. Bedrooms and bathrooms are typically shared with one other person. We have done everything we can to ensure your living environment at The Arches is comfortable, affordable, and safe.
We look forward to the opportunity to help you walk through the Archway to freedom.