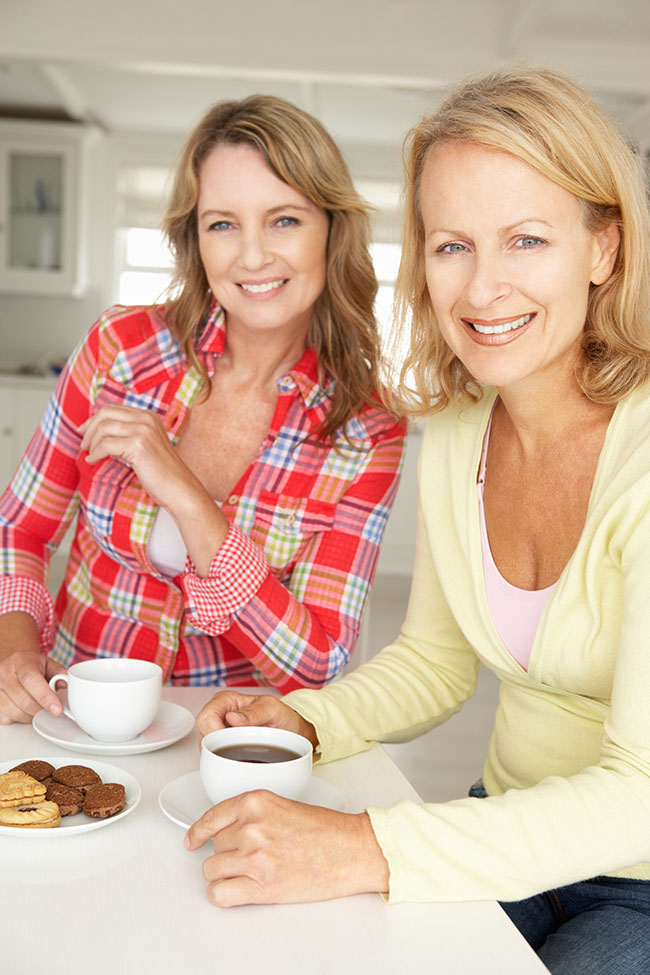 The sober living program for women at The Arches in Atlanta is focused on providing a safe and structured transitional living recovery opportunity for women 18 years of age and older.
In early sobriety there are many variables and emotional dynamics in motion for women. Many times there are dual diagnosis and other situations that must be addressed to provide the proper care needed.
We support and provide the needed encouragement and personal structure that is so necessary to help women in early recovery begin to build a positive self-image for themselves. As they gain those necessary pieces of self and find the support from within the power of the community, they begin to experience those vital bonds and trusts from their fellow women. They begin to recover and that is so powerful to witness.
We take great efforts to maintain a structure that minimizes the possibility of seeking those outside sources of validation from unhealthy relationships and work on keeping a healthy focus on the inner self to create the changes necessary to lead a productive, healthy life.
We look forward to meeting you and discussing how our community might fit your needs and help you move into the transitional stages of recovery and onto maintaining a productive and happy lifestyle.