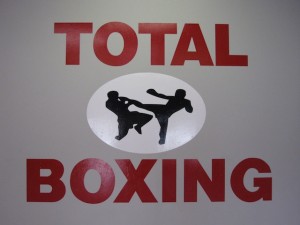 As an added activity we have incorporated the option of utilizing the Kickboxing Facility that Todd is a part owner and instructor at.

It is a Muay Thai Kickboxing School located on Holcomb Bridge Road. As a resident of The Arches you will be able to use the facility and participate in the classes.

This is a privilege and will only be awarded after a designated period of time is accomplished with a focused effort of accountability practices in place.

This is not considered as part of The Arches program, it is a privilege and an opportunity and will be treated as such.
Continued focus and good behavior within the The Arches Recovery Residences is necessary to maintain this privilege.