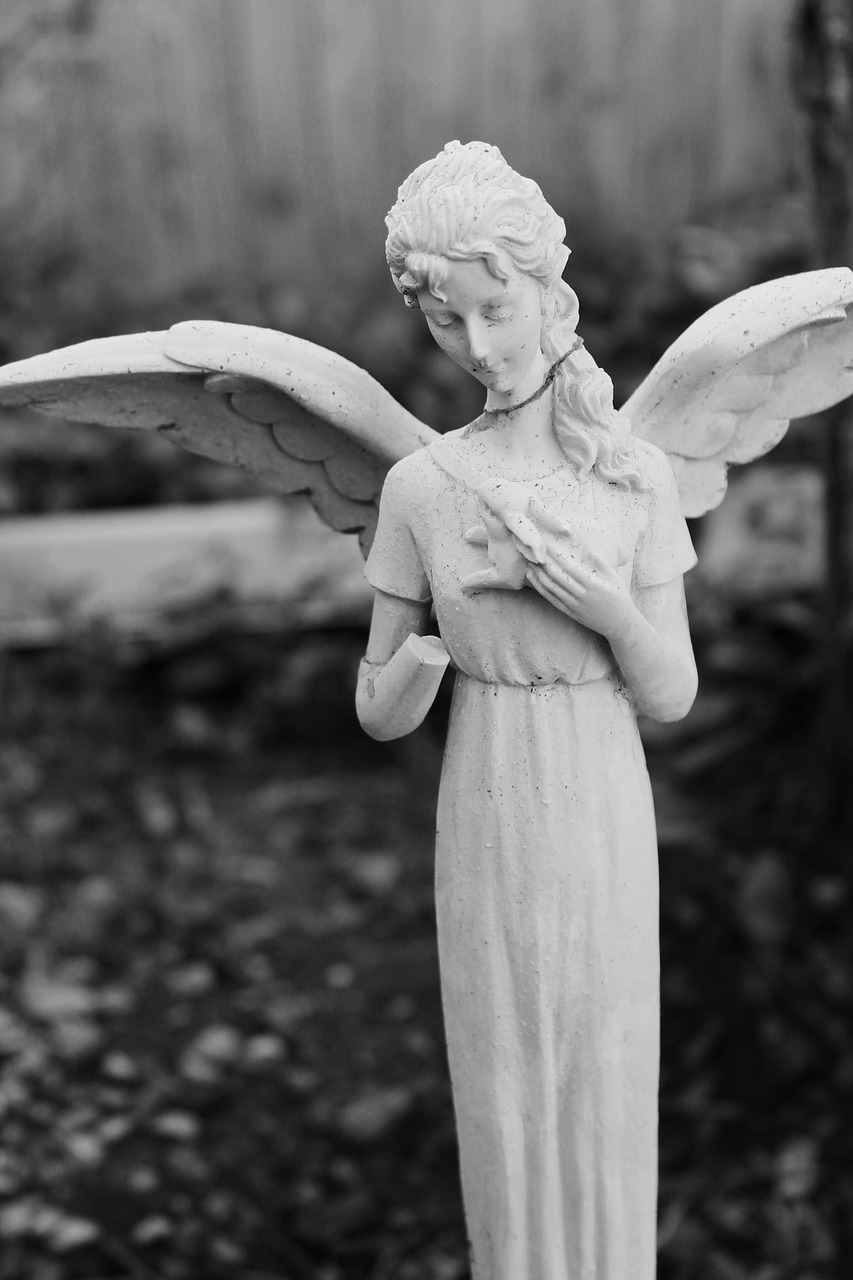 A great question. If you are in recovery, you should be asking yourself this everyday. I believe everyone on the planet should ask themselves this question everyday, but who am I.
In our world though, the world of long term recovery, it is the ultimate question. The answer will give a huge clue as to where our focus is.
Is the focus on self, or others. If we are honest, it's not always on others, is it?
We have all heard, or most of us have, "I am what I think about most of the time". It's true, for all of us, let's be honest.
What am I going to do today? What am I going to wear? When am I going to eat? I don't like that, I do like that, I really love that. Why don't I get to do fun stuff like that? I'm happy, I'm sad, I'm tired, I need, I want.
All day long, me, I, I am, am I, I, me. It's like a musical scale, over and over and over again.
Once in a while, much more if you have kids or are a caretaker, we kick out of the self cycle and ponder the odd question of wondering what someone else is in need of. Maybe somebody could use some help or emotional support or just a friend to let them know they are important and loved and not alone in the world.
In Bill's Story, he says, "When all else fails, working with another alcoholic saves the day". I think we could take it a step further in our lives and say, "When all else fails, doing something for somebody else and expecting nothing in return, makes your day and theirs".
We are given a great gift in our program. The gift of giving. When we do not accept the gift we fail and suffer consequences along the way. Some of us return to our substance of choice or find other addictions, others do not find much happiness in their lives and struggle with those defects of character that set the victim trap.
There is a way out and it is through giving freely of yourself to others. The philosophy is as old as recorded time itself, so it is nothing new, but it is vital to inner happiness.
Who did you help today? If you helped someone, anyone, than you helped yourself.
Recovery Is Not An Accident.